4.9 out of 5 stars (based on 31 reviews)
M

y

P

rivate

D

river

what is it ?
 We are at your service to drive you through Belgium and throughout Europe.
Service, Excellence and punctuality are the hallmarks of

M

y

P

rivate

D

river

.
Our vehicles carefully equipped , offer you comfort, security and modernity all along your journeys, allowing you to apprehend your journeys in the best conditions.
Available and tuned our drivers will be pleased to answer your different expectations.
Everything is made to offer you a personalized and quality service.
By a simple booking by phone, email or online via our booking form, you can directly get a quote for your reservation
Quick and easy, your reservation will only take a few minutes.
Once the booking is confirmed, you will be connected with the driver who will take care of everything so that your support is done in the best conditions.
MY PRIVATE DRIVER is available to answer all your requests.
Several online secure payment methods are available
Our drivers will be happy to meet all your requirements and offer you a service that meets your expectations.

We provide a high quality service at a very competitive price. All our prices are fixed and the price you are quoted is the price you pay.

Our Driver will meet you inside the airport arrivals hall, This ensures there is no time wasted trying to locate your driver.

Reliability is key in our trade. It's also what our clients have come to expect.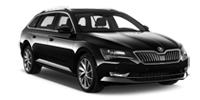 Car 1 to 3 passengers car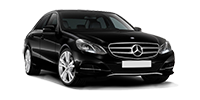 Car 1 to 3 passengers car with water bottle and wifi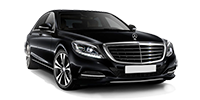 Car 1 to 3 passengers car with water bottle and wifi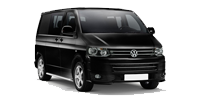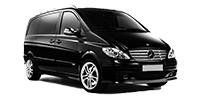 Minivan from 4 to 7 passengers with bottle of water and wifi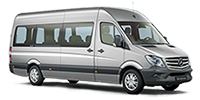 Minibus 9 to 18 passengers
Please check out some of the reviews from our satisfied clients.
4.9 out of 5 stars (based on 31 reviews)
Excellent service! Easy payment and a good team of people supporting you if you any question or issue, They are willing to help you. I received a message with all the information about the driver ( mobile phone and picture). When he was on his way, I received another message and also when he arrived. He was a super nice guy and a great driver. I really recommend this service
Really good communication. I got notifications both by text and email. Even though I over estimated our arrival time I received a text once I landed to say our driver was ready. Will definitely use again
Impeccable service, friendly driver, comfortable commute. In addition the driver came to take us with a little advance. We arrived on time despite the traffic jams. Conclusion I am satisfied.
Rapide ! efficace ! A l'heure, chauffeur très poli , voiture propre , très courtois, route la plus rapide
We took this company from Charleroi airport to Brussels for a group of 16 people and we have already declared our first game at the end. We had the information of the driver 1 day before and he was well before the place thank you for this good experience