4.9 out of 5 stars (based on 31 reviews)
M

y

P

rivate

D

river

what is it ?
 We are at your service to drive you through Belgium and throughout Europe.
Service, Excellence and punctuality are the hallmarks of

M

y

P

rivate

D

river

.
Our vehicles carefully equipped , offer you comfort, security and modernity all along your journeys, allowing you to apprehend your journeys in the best conditions.
Available and tuned our drivers will be pleased to answer your different expectations.
Everything is made to offer you a personalized and quality service.
By a simple booking by phone, email or online via our booking form, you can directly get a quote for your reservation
Quick and easy, your reservation will only take a few minutes.
Once the booking is confirmed, you will be connected with the driver who will take care of everything so that your support is done in the best conditions.
MY PRIVATE DRIVER is available to answer all your requests.
Several online secure payment methods are available
Our drivers will be happy to meet all your requirements and offer you a service that meets your expectations.

We provide a high quality service at a very competitive price. All our prices are fixed and the price you are quoted is the price you pay.

Our Driver will meet you inside the airport arrivals hall, This ensures there is no time wasted trying to locate your driver.

Reliability is key in our trade. It's also what our clients have come to expect.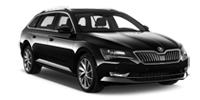 Car 1 to 3 passengers car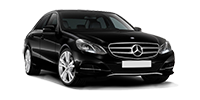 Car 1 to 3 passengers car with water bottle and wifi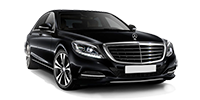 Car 1 to 3 passengers car with water bottle and wifi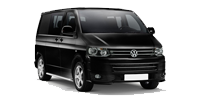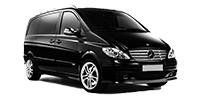 Minivan from 4 to 7 passengers with bottle of water and wifi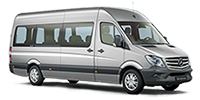 Minibus 9 to 18 passengers
Please check out some of the reviews from our satisfied clients.
4.9 out of 5 stars (based on 31 reviews)
Top service vraiment, le chauffeur était là à l heure et a été d une gentillesse dingue je recommande
Réservation en ligne rapide, suivi en ligne et par sms rapide et fiable, chauffeur ponctuel, voiture propre et confortable
A recommander sans hésiter pour un transport ponctuel, rapide et sans faute.
Tout était bien décrit et fiable
Le site est très intuitif permettant à tout moment de réserver une course ce qui est très pratique. Le chauffeur est à l'heure et est très agréable.
Je recommande vivement ce site à mon entourage
Transfert parfait ! Tous c'est vraiment bien passé, disponible et arrangeant ! Conduite impeccable et sécurisée
Très satisfait, le rapport qualité/prix très bon,
on a reçu une confirmation quelques jours et la veille du départ par email et sms (c'est très rassurant)
Le taxi était pile à l'heure (départ à 4h du matin), la course était agréable, rapide et le chauffeur très sympatrique.
Je recommande cette société